I am a JavaScript Developer focused on creating high-performance web apps. I'm especially interested in real-time web mapping, and I particularly like working with React and Mapbox GL. Lately I've really enjoyed using Go to do heavy lifting on the back-end. If you are interested in working with me, check out my resume.
I'm half of the team behind Magistrate, a tool for monitoring and fixing performance issues in your Postgres database.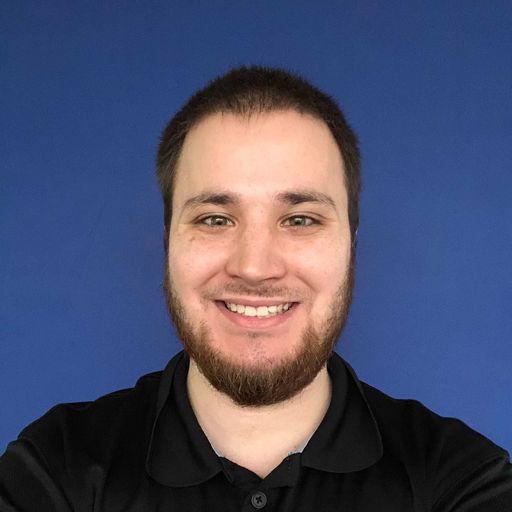 Devin Clark
Principal Software Engineer, Oracle
Recent Project
Magistrate is a product I am building. It's a dashboard that helps find and fix issues with your app's Postgres database. It also helps improve database performance.
See project details